7 Fun Things To Do In Appleton WI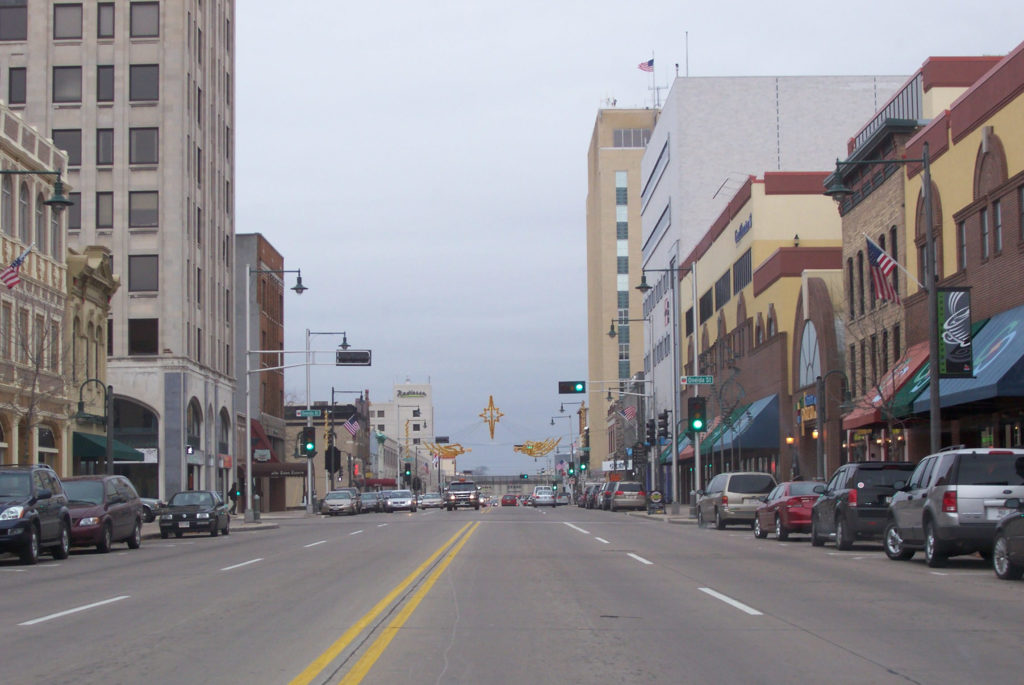 Appleton is an amazing city located in northeastern Wisconsin and offers numerous opportunities when it comes to recreation, food, and entertainment. If you have never visited Appleton before, sit back, relax, and enjoy this list of the top 7 fun things to do in Appleton, WI.
1. Checking Out the Views of Fox River
Appleton, thrives off the Fox River like many other cities found in the area. You will never lack an amazing opportunity to catch a stunning glimpse of the river, so ensure that you get your camera ready and for your Instagram to be buzzing with new stunning selfies and images.
2. Taking a Stroll on the Fox Trot Trail
The Fox Trot Trail is a hidden gem found in the middle of the city that serves as a wonderful place to take relaxing strolls. You can walk the trail which is alongside the river with your friends and family or by yourself to enjoy the scenery.
3. Shopping at the Fox River Mall
The Fox River Mall is the largest one in Wisconsin and you can do some serious shopping there. The mall has department stores like Macy's and Target, and Scheels, which is a large sporting goods store. The mall has many other popular stores such as Victoria's Secret, Forever 21, and Bath & Body Works. When it comes to food, the mall has a sit down restaurant and a massive food court.
4. Visiting the History Museum Located at the Castle
The history museum is primarily targeted towards children but it still has plenty of exhibits that are enough to capture anyone's interest. The museum features a permanent Harry Houdini, which is quite fascinating considering that the legend himself lived in Appleton.
5. Visiting the Hearthstone Historic House Museum
The Hearthstone Historic Museum might be geared more towards younger people, but it still has plenty to offer people of all ages. It is a historic house with the honor of being the first one in the world to be powered by a hydroelectric power station through the Edison system. It is a lovely piece of history that is definitely worth checking out.
6. Spending a Morning at the Appleton Farmers Market
The Appleton Farmers market is something you definitely should check out on Saturday mornings. It takes place outside June through to October. It is a fun summer activity where you can sample all the delicious food on sale and checking out all the amazing handmade products.
7. Take a Walk Around Lawrence University Campus
Lawrence University was established in 1847 and is a beautiful liberal arts college integrated seamlessly into the city's landscape. With abundant green spaces and lovely buildings, a stroll around the campus is guaranteed to give you a much deserved break from the hassle of everyday life.
The Bottom Line
Appleton, WI truly has much to offer as clearly shown here. If you ever visit the city, you should consider engaging in all the 7 fun activities described here. You will also find many other fun activities and places to visit if you explore. Have a local business here and want some marketing help? Check out our Appleton SEO page for more info.